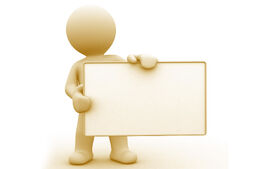 This is the page where you can:
If you have any questions contact our staff.
News
Important announcements: 
Things we're working on:
Pages to be updated
If you can, please update and add information to this pages. Most currently have an information box stating that they may contain incorrect or fake information. While this list seems extensive, there may be more pages that need to be added. If so, please contact a staff member.
Pages to be deleted
If you want a certain page deleted, you must first post it here. Give us your opinion if you think pages below should/shouldn't be deleted:
| No. | Page to be Deleted | Reason for Deletion |
| --- | --- | --- |
| 1. | | |
| 2. | | |
| 3. | | |
| 4. | | |
| 5. | | |
Merging Pages
If you have a suggestion for two pages to be merged, put them here. Please include the reason the two pages should be merged. If you need more room, make a comment about your suggestion. You can see pages that will be merged on this page.
No.

Pages To Be Combined

Reason for Combination

1.
Scanning
Aura Reading
Same ability but applied differently
2.
3.
4.
Comments that need to be deleted
We understand that you cannot add the category candidates for deletion to comments and would recommend that if you find any unwanted comments please do link them below.
Other Information
Current as of 30/03/2016